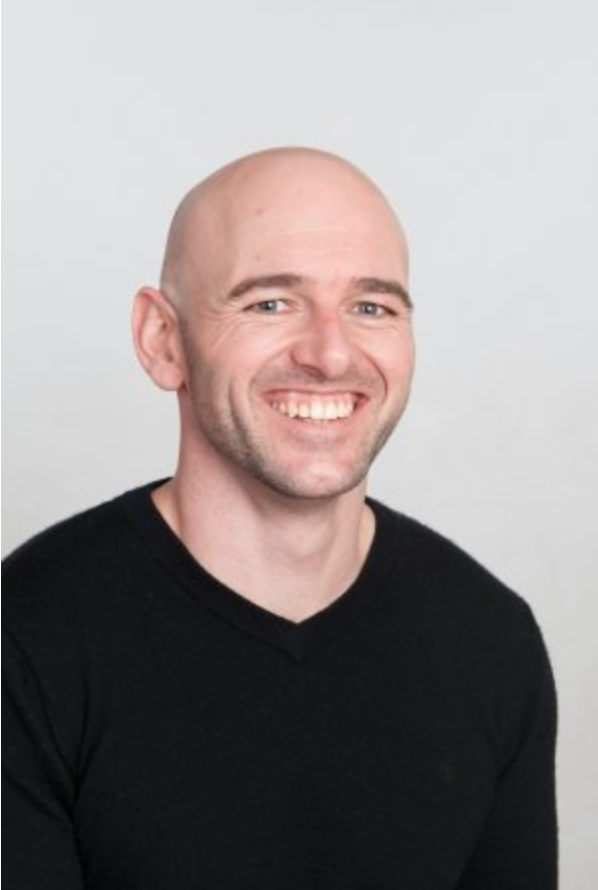 My name is James and I have trained with various teachers, shamans and energy healers using many different techniques and methods. while the practice can seem a little 'out-there' I try and keep myself as down to earth as possible while upholding the traditions of the ancestors. 
– James Mallorie
---
Energy Healing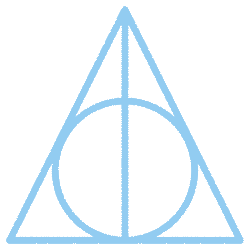 My sessions are simple and depending on the situation, will use one or more of these learned techniques. working through the chakra's and cleaning the energy field. We can all pick up energy blockages throughout life from any number of situations and circumstances. Some might be quite easy to recognise, such as stress from work or a painful relationship for example and others can be more difficult, perhaps childhood issues that are long past but still affecting your life. Energy healing as a complimentary therapy, can help remove these blockages of old energy and patterns in your life and allow new energy to flow into your present situation. I am now offering my services remotely and in person throughout Bournemouth, Poole & Dorset.
---
Shamanic Healing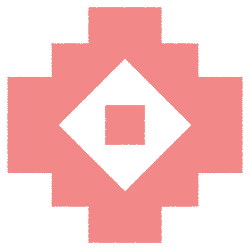 Shamanic healing and the shamanic healer practices work well with traditional energy healing. Using a variety of drumming, chanting, and sound healing methods to focus directly on the healing locations and situations. Journeying together and using regression techniques we can find the root cause of trauma, phobia and addictions to shine light on them and transform these habits and issues in your life for the better. Cleaning and infusing new energy into your energetic field, so that you can step into your power, regain your sovereignty of self and direct your future the way you want without limitation. 
---
Reiki & Light Working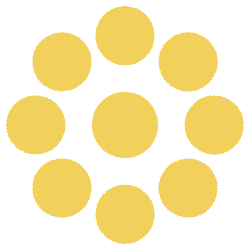 I have been trained and certified in the Usui lineage, which began when Dr Mikao Usui re-discovered Reiki during a spiritual pilgrimage, and taught it to others. It passed to the West, where it has been embraced, as well as built upon by many healers. I am now offering Reiki Energy healing in Bournemouth, Poole & Dorset areas.
---
Life Coaching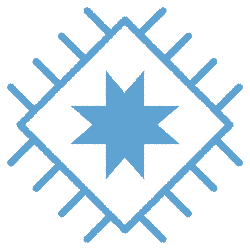 I don't sport a whistle and clipboard, but I am here to coach you along the sometimes rocky road of life. I'm here to support you, give you advise and help you see things from a better light. Planning a brighter future with someone help can really make a big difference. Sessions can run as little as a few weeks or as long as needed. Looking together at your life situation, your goals, planning realistic targets and tactics to help you realise your dreams. This can be directed through work situations, relationship situations, and just about any dream you have. Dream big!
---
Treatments & sessions
Tea Time – £35
It doesn't always have to be a big deal, session after session, working on some issue. Sure sometimes that is needed, but sometimes you can get clarity on a situation or a little nudge in the right direction over a leisurely cup of tea. This type of session is very informal and an easy starter session for some, and sometimes this is all that's needed.
One-2-One – £85
The one to one sessions are a little more formal and structures. We will go through your current life situation, build out your case and do the ground work for your goals. Whether that is reducing negative patterns or improving and stretching your life goals. We can take a fully open and holistic view of your current and projected life situation and work together on a plan in order for you to achieve your most creative and desirable dreams.
Planned Coaching Course £55/hr
Following on from the One-2-One we can design you a programme that keeps you on track with regular meetings face to face, or over video calls. These are structured around you and are uniquely tailored depending on your needs. The coaching programme is designed to help you develop and grow in the direction that you want and at the pace that you want. I'm there to help you understand what that is and to help keep you on track with your life goals.
---
Contact
For more information about the services I offer please fill in the contact form and I will get back to you with any questions you have, alternatively you can call and I will get back to you.